Kerry and Chris.
Bine and Ben.
She and he.
One day,
countless moments.
And a ton of pictures, so that these moments remain unforgettable. For the couple, for years to come. And because this special day is thrilling enough, the couple should concentrate on the essentials:
themselves, their relatives, friends and guests and on the momentousness of the occasion.
For me, important for memorable pictures is:
Authentic and natural.
A love for detail and a sense for the exceptional.
Professionalism and fun.
The people in the foreground and the photographer in the background.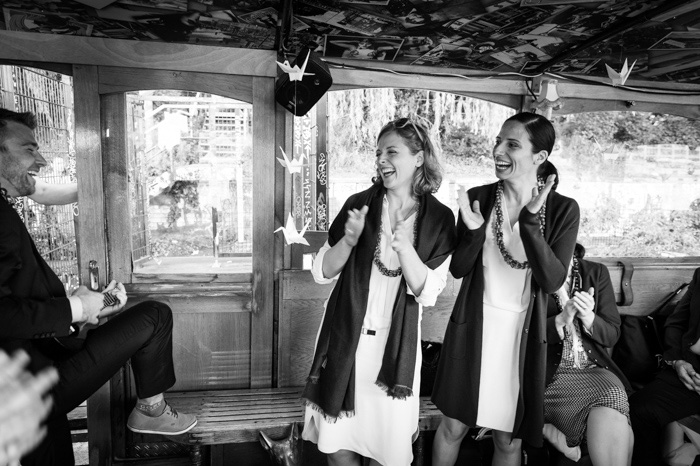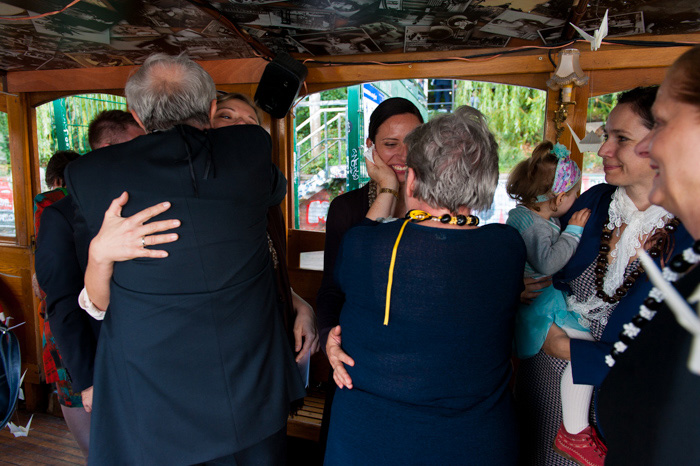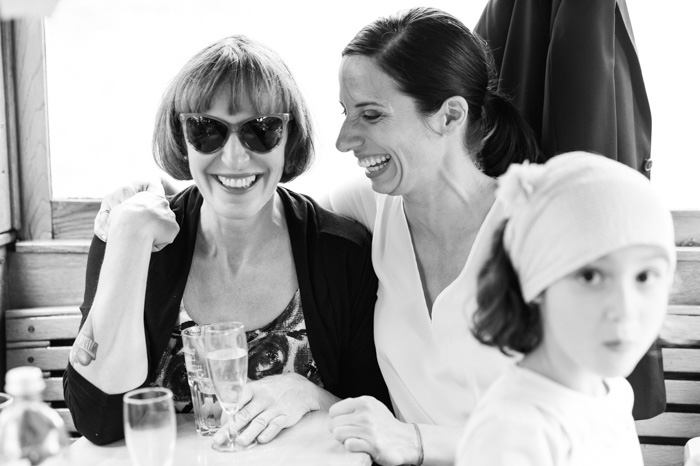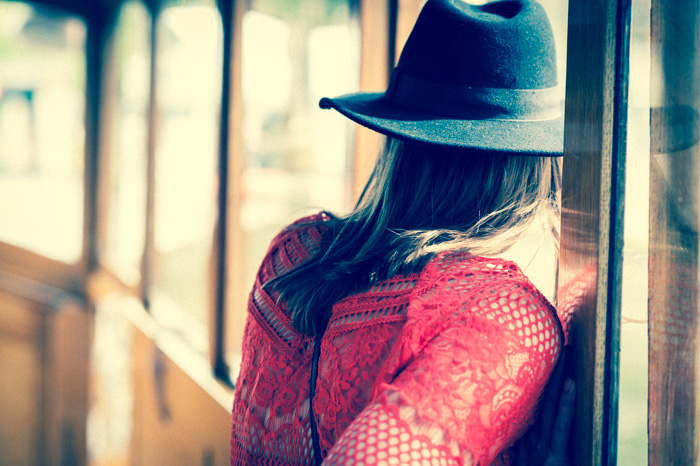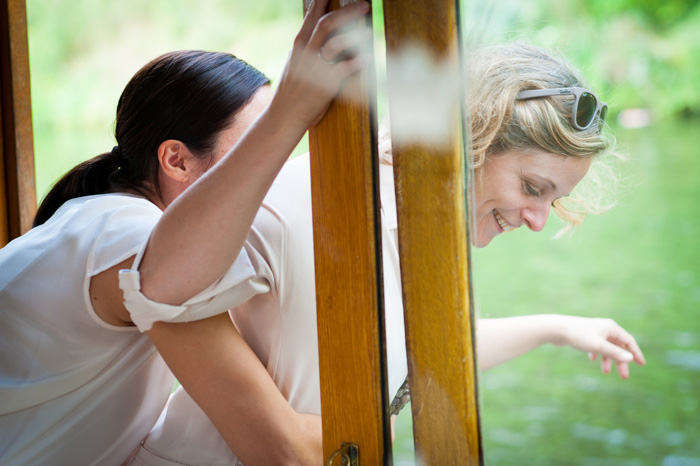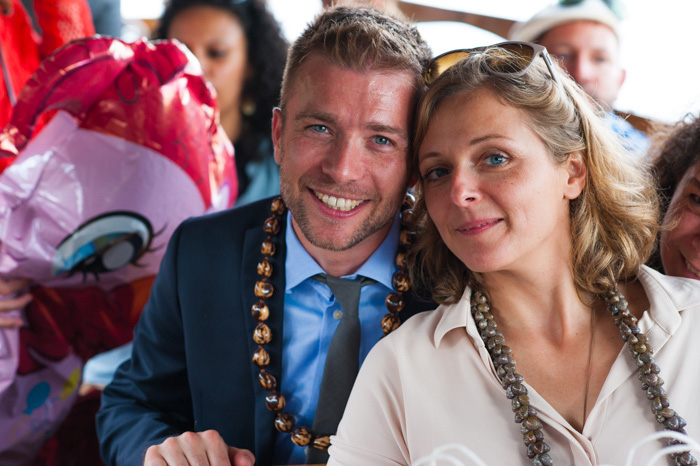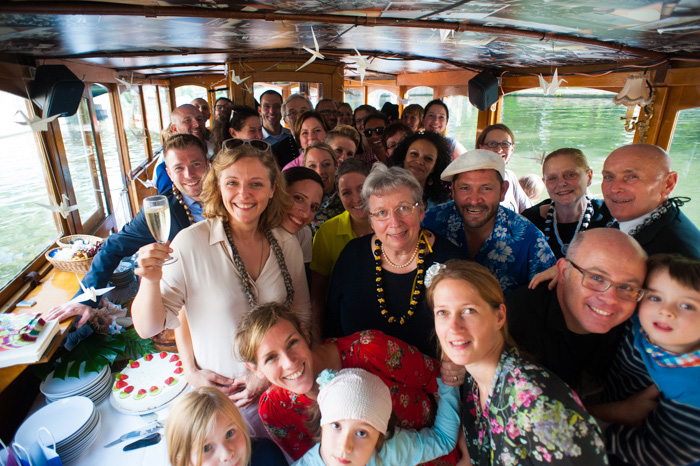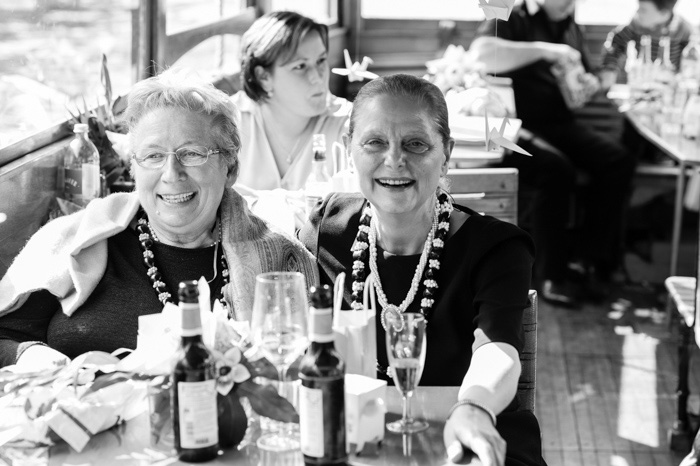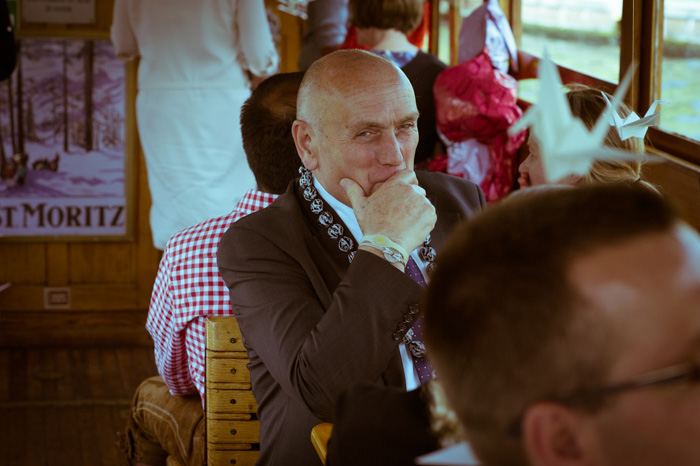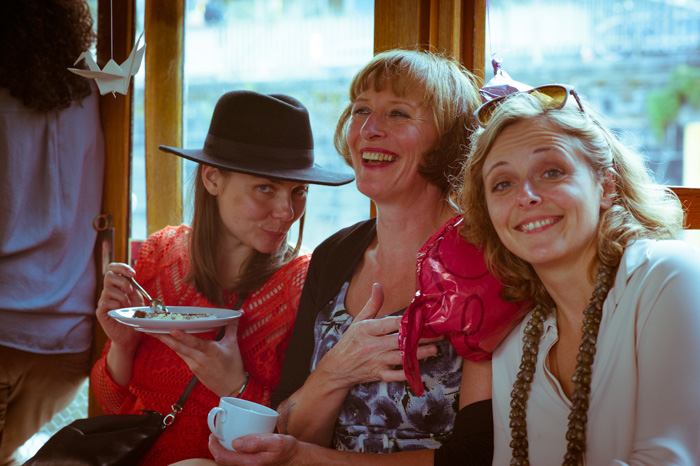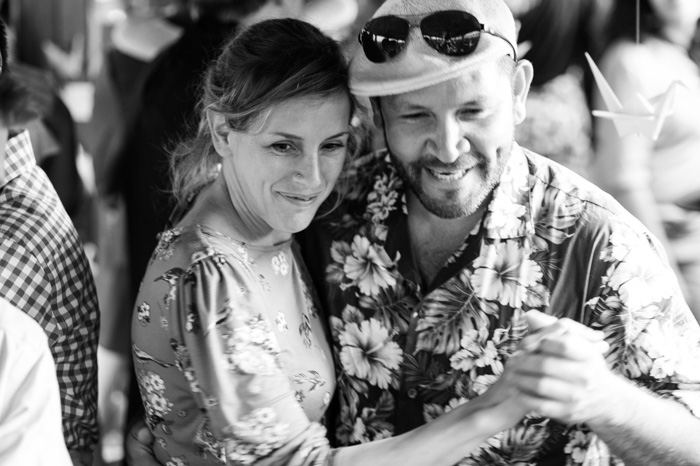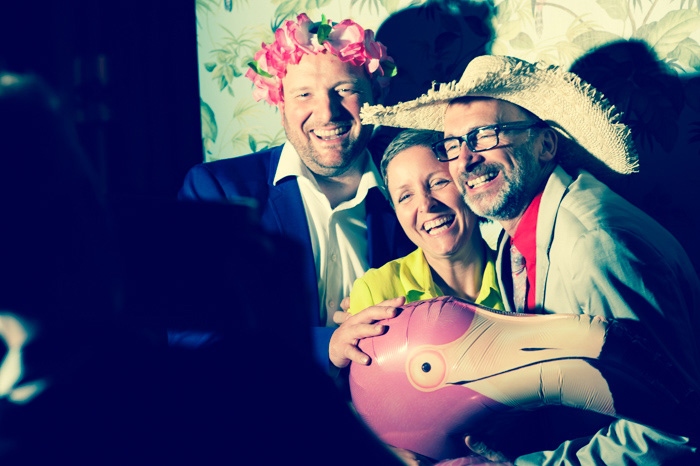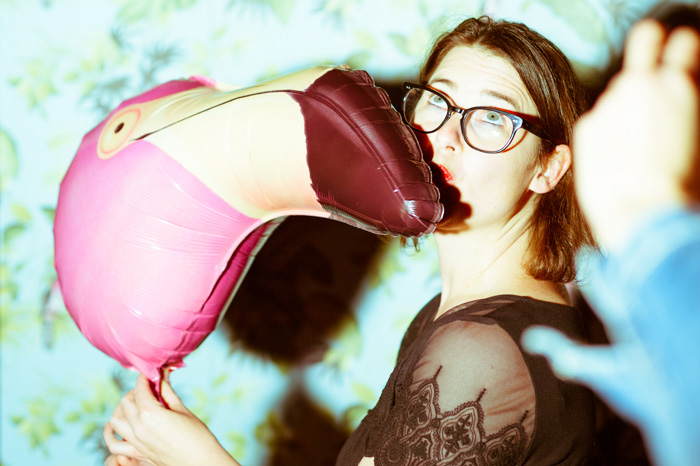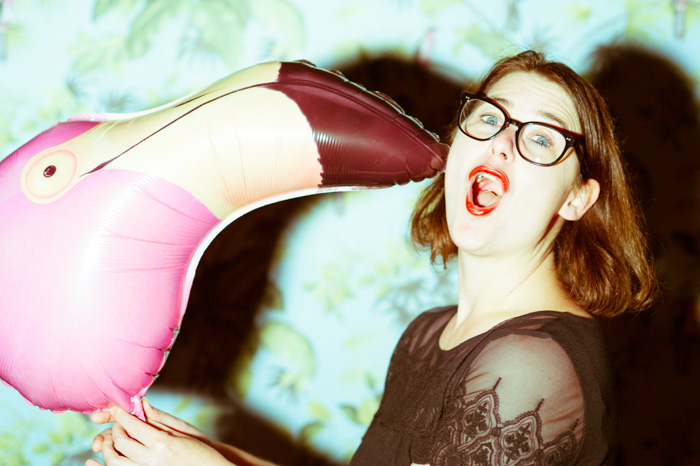 Brigitte & Christine
Berlin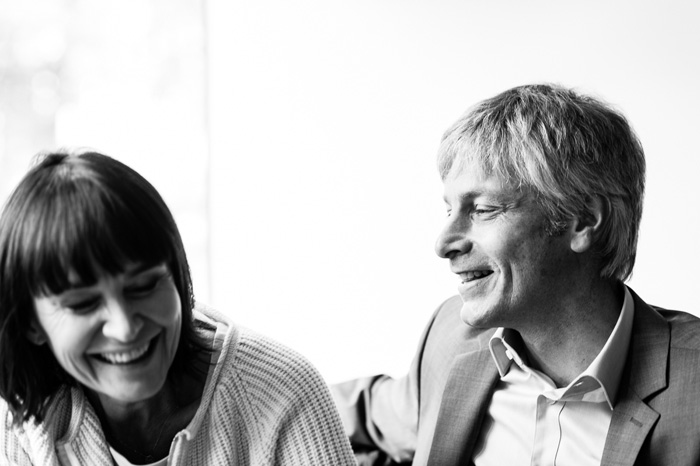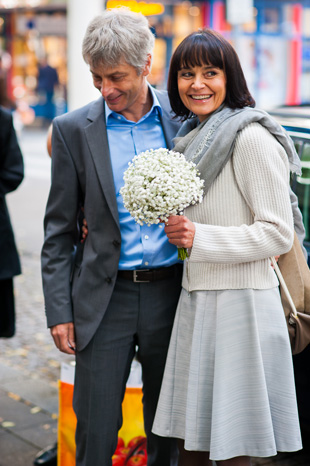 Brigitte & Christine
maui, hawaii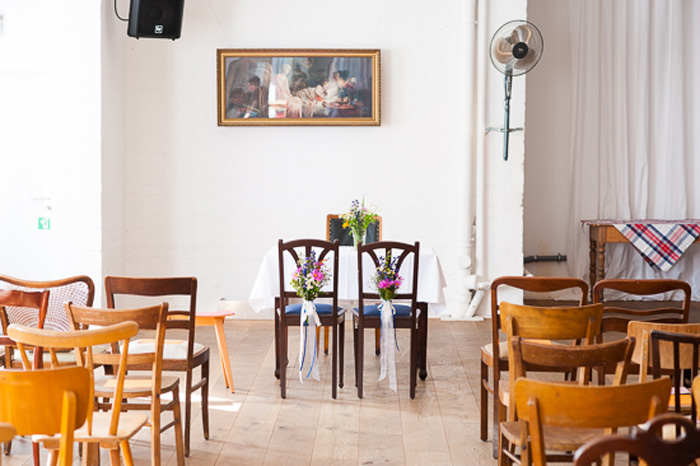 Michaela & Stefan
Fügen, Austria
Faiza & Chris, Reception
Dhaka, Bangladesh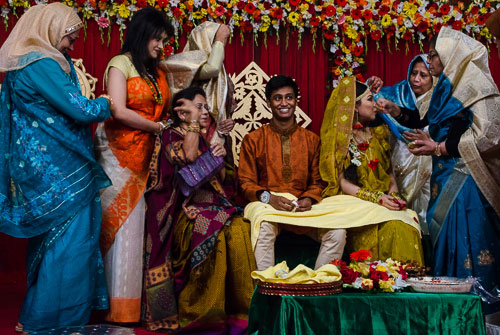 Rabita & Musabbir, Holud
Dhaka, Bangladesh
Faiza & Chris
Maui, Hawaii
Mareike & Tobi
Gut Kumm, Hamm
Chrischi & Chris
Tarifa, Spain
Anja & Marc
Jersey, England
Sandra & Matthias
Frankfurt
Kerry & Chris
Tarifa, Spain
Beate & Helmut, Wedding Dinner
Hamburg